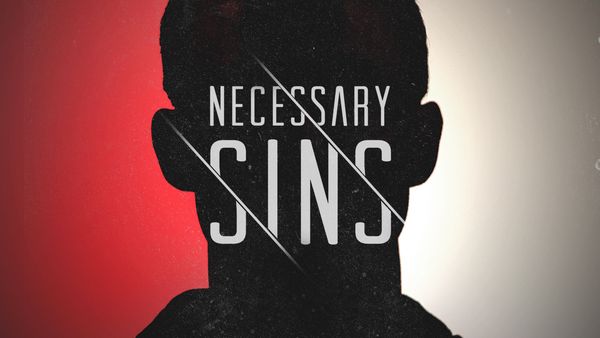 Paul said, "In your anger do not sin": Do not let the sun go down while you are still angry, 27 and do not give the devil a foothold. Eph. 4:26-27
Overlook an Offense—Many disputes are so insignificant that they should be resolved by quietly overlooking an offense. "Good sense makes one slow to anger, and it is his glory to overlook an offense" (Prov. 19:11).
Overlooking an offense is a form of forgiveness, and involves a deliberate decision not to talk about it, dwell on it, or let it grow into pent-up bitterness or anger.
 Reconciliation—If an offense is too serious to overlook or has damaged our relationship, we need to resolve personal or relational issues through confession, loving correction, and forgiveness.
  "[If] your brother has something against you … be reconciled" (Matt. 5:23-24). "Brothers, if anyone is caught in any transgression, you who are spiritual should restore him in a spirit of gentleness" (Gal. 6:1; see Matt. 18:15).