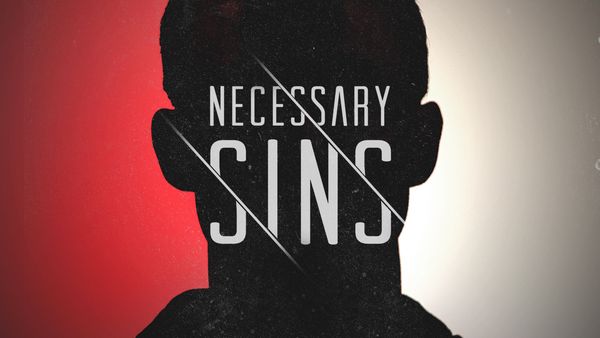 27 "You have heard that it was said, 'You shall not commit adultery.' 28 But I tell you that anyone who looks at a woman lustfully has already committed adultery with her in his heart. Matt 5:27-28
According to Jesus, just looking and lusting is a sin!
14 Temptation comes from our own desires, which entice us and drag us away. 15 These desires give birth to sinful actions. And when sin is allowed to grow, it gives birth to death. James 1:14-15 NLT
When it's allowed to grow it bring death to intimacy, death to purity, death of trust and ultimately spiritual death. It is incredibly destructive.