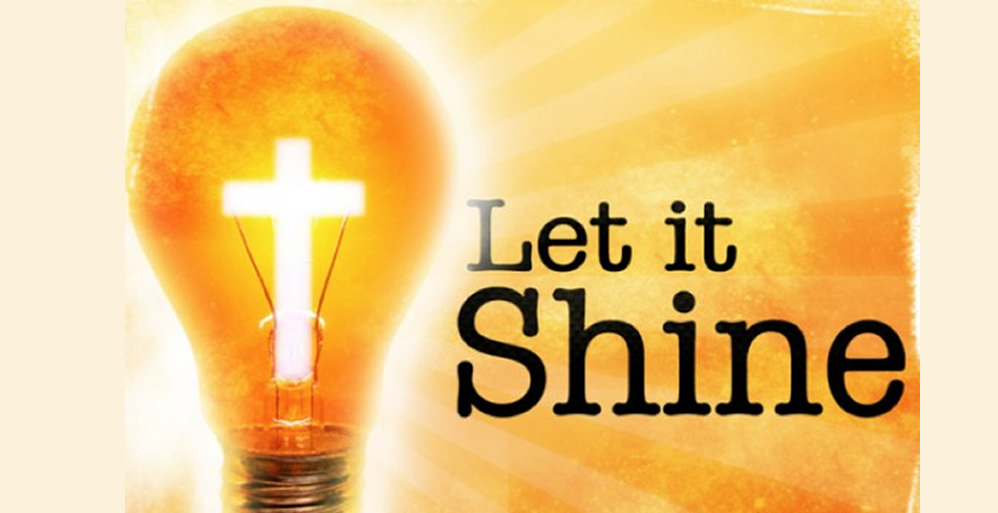 Matthew 5:16 Let your light so shine before men, that they may see your good works and glorify your Father in heaven.
If you are a Jesus follower—You are salt of earth—Light of the world
Jesus told us to go into all the world to share the gospel.
Mark 16:15 And He said to them, "Go into all the world and preach the gospel to every creature.