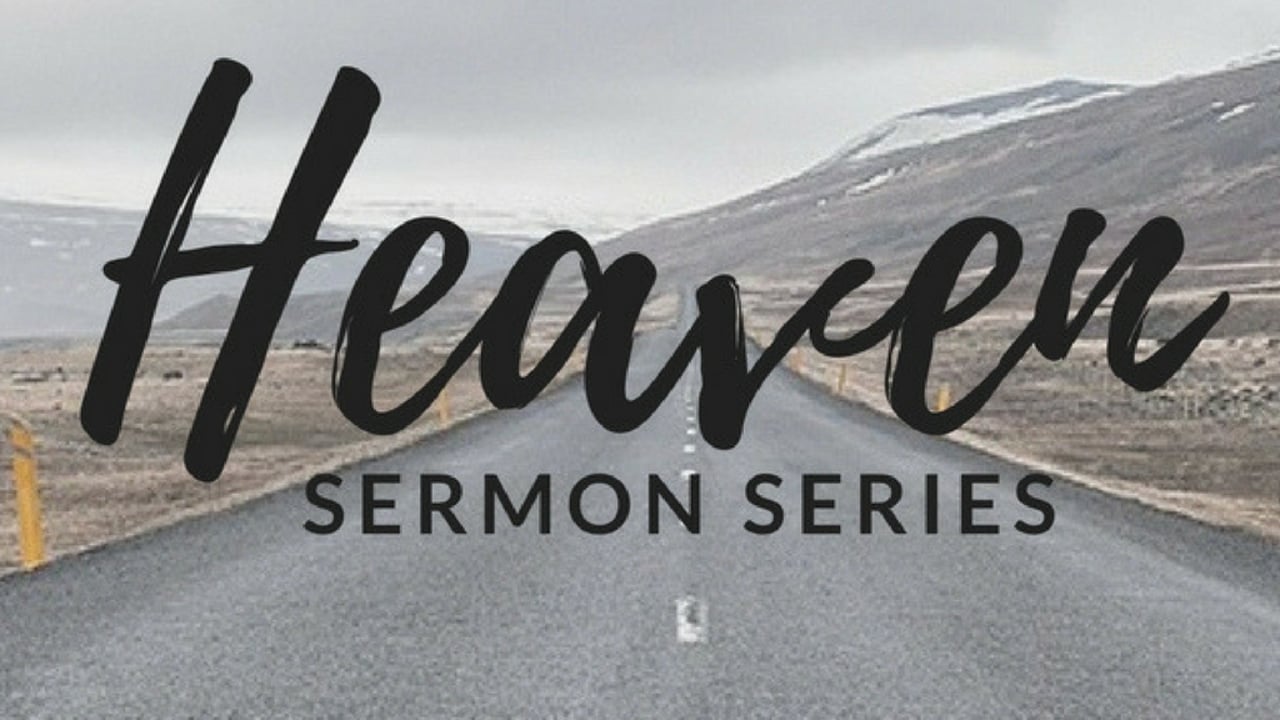 Paradise
Ecc 3:11
Heaven is a Paradise of Trees
Rev 2:7
Heaven is a Paradise of Sounds
2 Cor 12:1-4
Q1. Will there be marriage in heaven?
Matthew 22:23-28
Heaven is a Paradise of great stories
Luke 23:39-42
Q2. Will we remember our earthly lives when we are in Heaven?
Isaiah 65:17 
Q3. What is the Judgment Seat of Christ / Bema Seat of Christ?
2 Corinthians 5:10 
1 John 2:2
Q4. What is the Great White Throne Judgment?
 Revelation 20:11-15