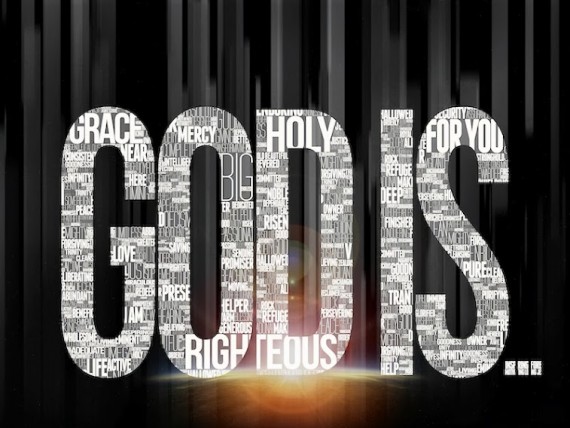 God is… Holy
Rev 4:8  The four living creatures, each having six wings, were full of eyes around and within. And they do not rest day or night, saying: "Holy, holy, holy, Lord God Almighty, Who was and is and is to come!"
Vs 9 – Whenever the living creatures give glory and honor and thanks to Him who sits on the throne, who lives forever and ever,
He is completely separate from all sin
1 Sam 2:2
1 Peter 1:15-16 
I set myself apart for the purposes of God.
John 17:17 
Psalm 119:11
 II Timothy 3:2-5
 1 Peter 2:12
We live holy lives because we want to glorify God.
Deut 26:13 
What's the key to living a holy life?
Submitting daily to the Holy Spirit!
Romans 12:1 
Thinking differently
Live differently
Heb 9:12