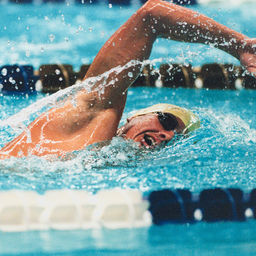 Sleeping Under a Broom Tree
1 Kings 19:1-4
The only way you can change your mind and emotions is by changing the way you think.
Focus on the truth and not on your emotions
Vs 3-4  Don't get in the Comparison Game
Don't Exaggerate the Negative vs 10  
What was God's remedy for his Fatigue?
1 Kings 19:5-10  He met his Physical needs Vs 5-6  
Physical restoration is essential for EMOTIONAL renewal.
God RenewedHim vs 9-10
God Reminded Him vs 11
God Recommissioned Him vs 15
Matt. 16:25
Get involved in helping other people
 (John 8:32).